How time flies
No matter what you feel in 2019
Always we have many Festival to make us happy at the end of the year
Here we recommend one super resort in Guangdong for you
Enjoy your weekends even without a long vocation

· LOVELY LAND OUTDOOR CAR THEATER ·

· CRAFTBEER PARTY ·
· CONTAINER HOUSE RESORT ·
ADD: New district - Zhaoqing city - China

Intersection of Plaza Road and Jinhua Road, north of Poyang Lake, east of Phoenix Avenue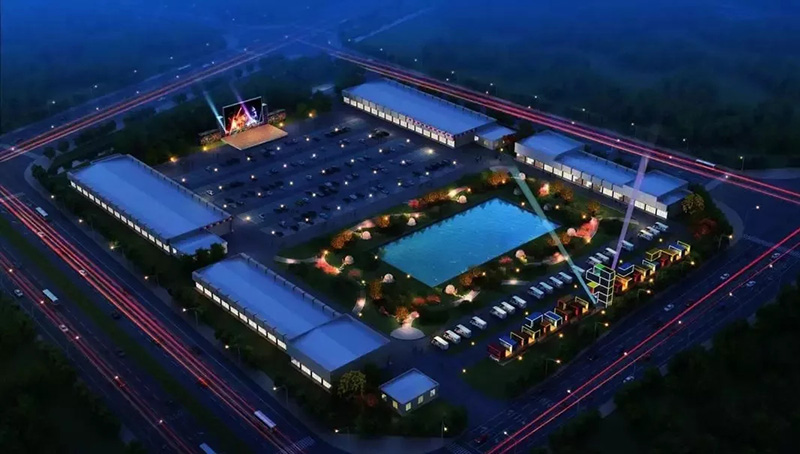 The first wave
CAR THEATER
323 ㎡ LED giant screen,Give you a shocking experience of visual and audio unprecedented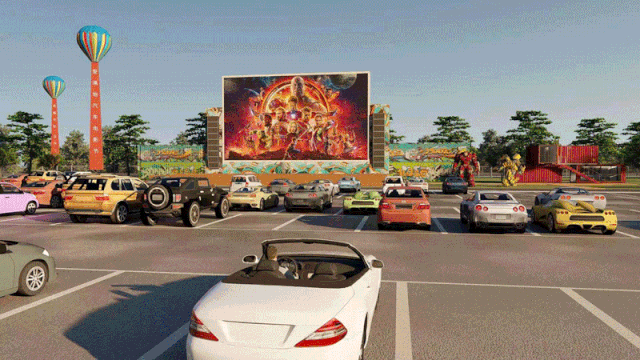 In a space that is completely your own
Enjoying the big screen in front of you, no one bothers
You do n't have to worry about whether you look beautiful or not,
Just do what you want to do, a customize and comfortable space for you.
The second wave (free entry)
CRAFTBEER PARTY
Winter without wine is incomplete, there is no shortage of warmth here ...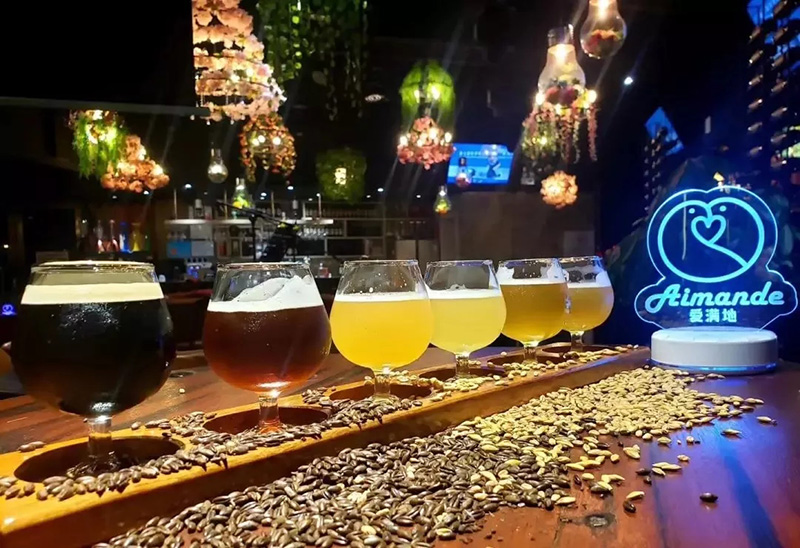 It will be happened in here-- the most fashion CraftBeer Party in New disctrict,zhaoqing city.
lets go !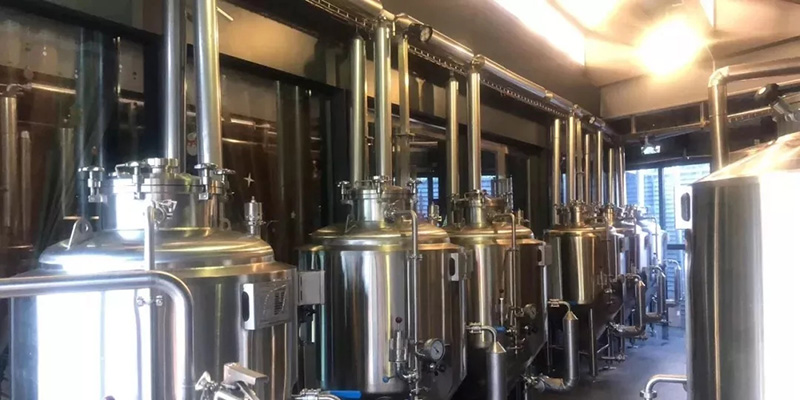 DJ Sugar & DJ Amy, who has a sweet and pleasant image, has excellent music styles in areas such as Bass House Trance Big Room,and good at making music with various styles of music.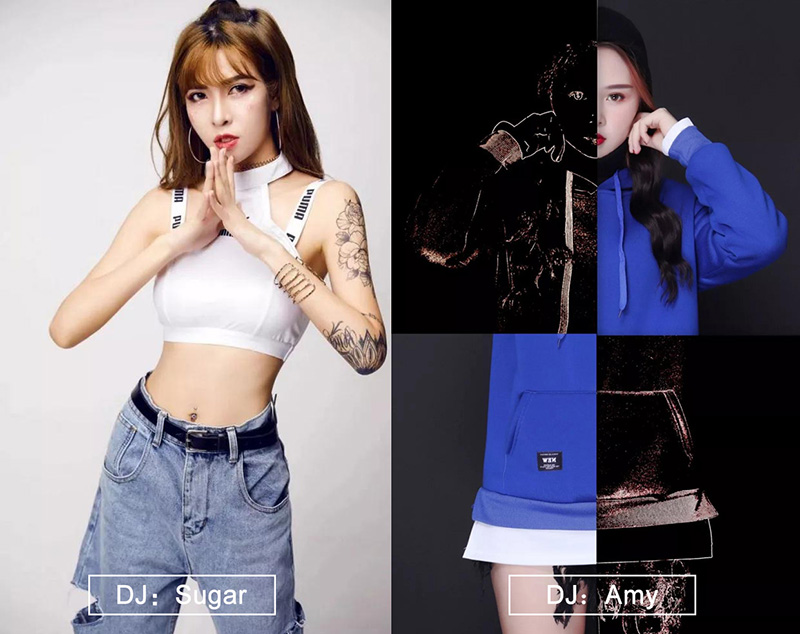 The sound of nature sounds bring the most passionate atmosphere, let's enjoy the craftbeer,singing,dancing! Like a kids!
The third wave
CONTAINER HOUSE MOVIE THEME RESORT
22 unites, The architectural style of colorful container structures - clear blue, passionate red, and comfortable yellow full of screen .
Such modular container prefab houses have less impact on the original ecology of the building location,The main structure of the building and part of the decoration are made in advance in the factory. The installation is fast and flexible at site . There is no large amount of construction waste and sand and dust to contaminate this protected ecological area.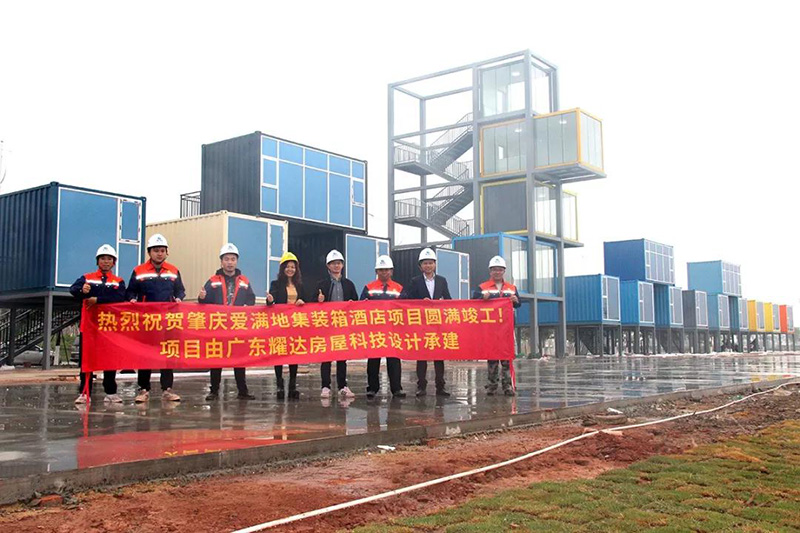 With the goal of mobility, stability and security, the designer of Yaoda divided this 6-meter-long and 3-meter-wide container into functional spaces such as a seating area, bathroom, and open balcony. Solar and wind energy equipment for everyday needs. Each container house is equipped with independent item racks, which can provide ample space for storing items. The bathroom has a shower, sink and toilet.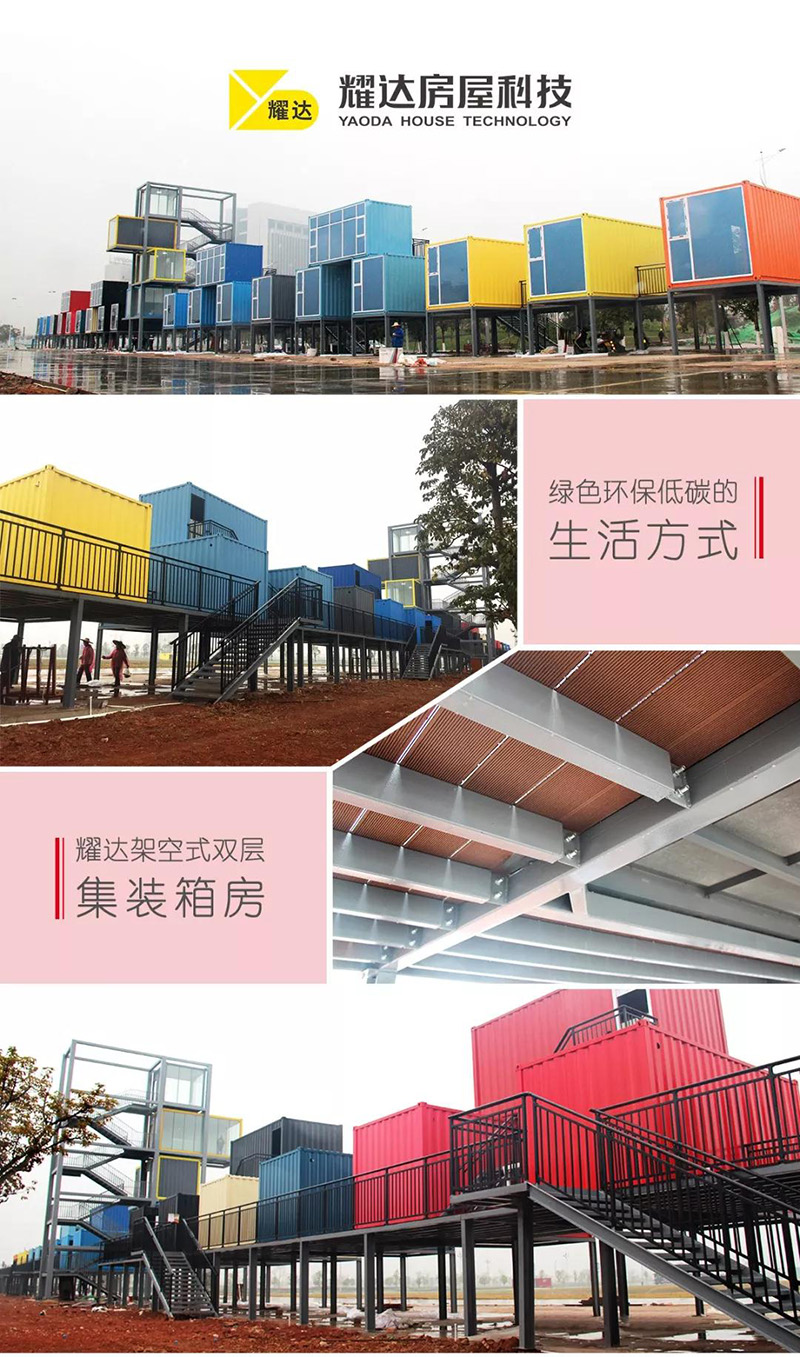 The 323-square-meter outdoor LED giant screen as an overhead double-layer container house, join between the blue sky and green meadow, with the harmonious atmosphere of nature. Interactive, comfortable and concise facilities in the room, light industrial style resting environment, family gatherings, birthday parties, festive carnivals, team building, all in the Amandi Container House Resort Hotel designed and built by Yaoda.