Chinese
E-mail:
exportmanager@yaodaprefab.com
Hotline:
0086 - 13929976849




ABOUT YAODA
CHINESE LEADER OF PREFABRICATED BUILINGS SINCE 1995
WHO WE ARE
Chinese leader of prefabricated builings since 1995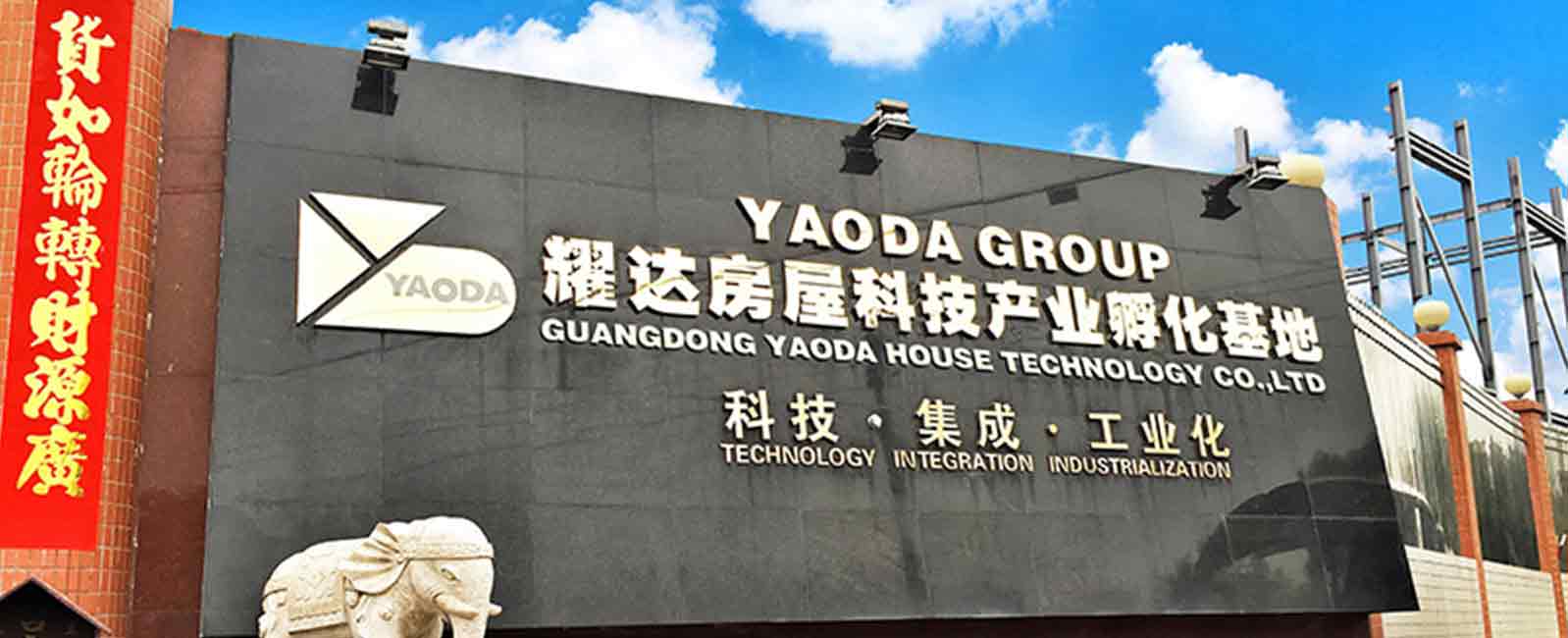 Yaoda Housing Technology Group was founded in 1995. it already has consecutive 20 glorious years, prefab house supplier, which has made itself become the leader in the professional compact light-steel houses industry and its brand is recognized as one of the most popular ones in China simultaneously.
CHINA PATENTS PRODUCT
MAIN DRAFTER OF CHINAPREFAB HOUSE STATE STANDARD
THE ONLY ONE PREFABRICATED HOUSE SUPPLIER TO UNITEDNATION





WHAT WE DO?
Prefab house supplier






With unceasing effort in developing and upgrading dozens of product types and technologies over the years, the group has obtained lots of National Patents with respect innovation and technology. In the other words, Yaoda can provide full range of light-steel construction housing products, like light-steel fittings, building boards, mobile houses, container houses, light-steel villa and chalet houses,etc.
OUR COMPANY ADVANTAGE






The group has 50,000 square meters of production base, equipped with many self-developed modern automatic production lines. Its annual output for civil and industrial construction is 300,000 m², while for steel plates is around 200,000 m².At the meantime, the group owns approximately 400 employees, including more than 100 senior technicians and a professional installation team of over hundred people. The annual production and installation capacity reaches more than 200,000 m². And the products are sold to the domestic market into various provinces /cities and exported to more than 100 countries and regions in Asia, Africa, South America, Middle East as well as Oceania. Therefore, Yaoda has gained a very good reputation in domestic and oversea markets with high customer trust and satisfaction!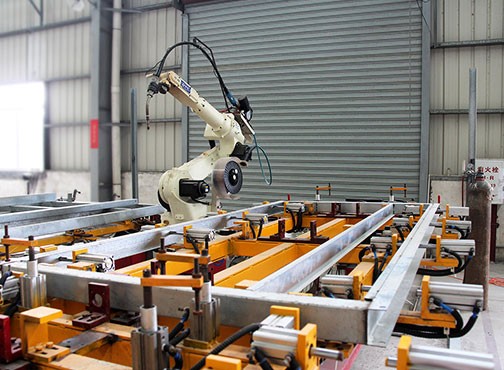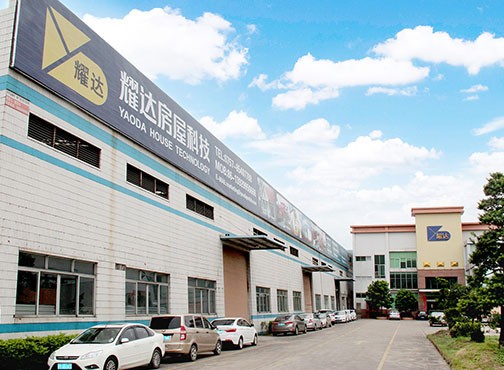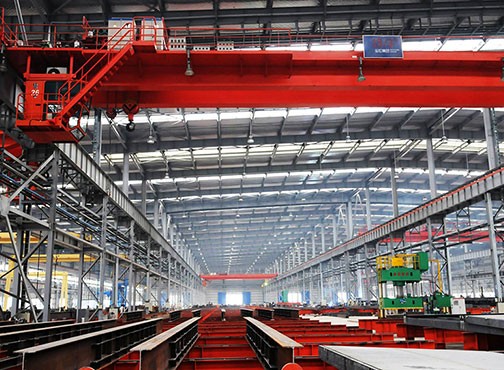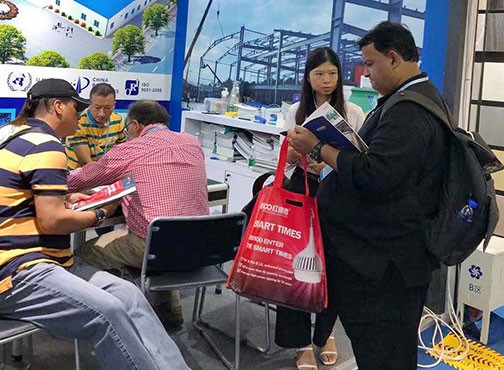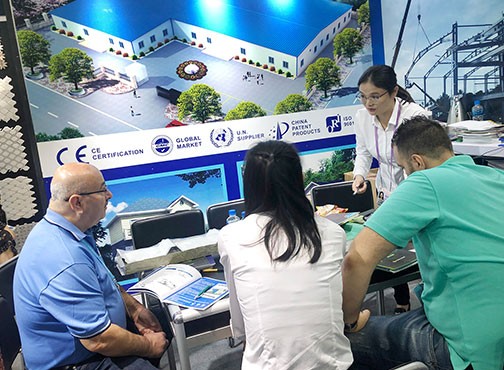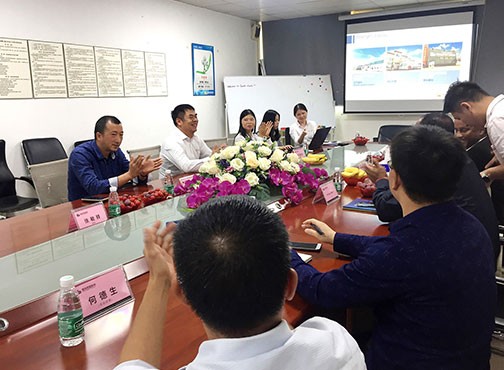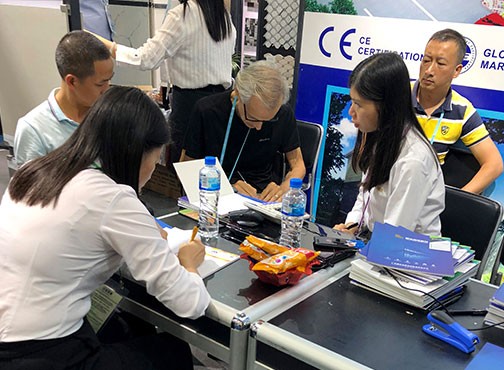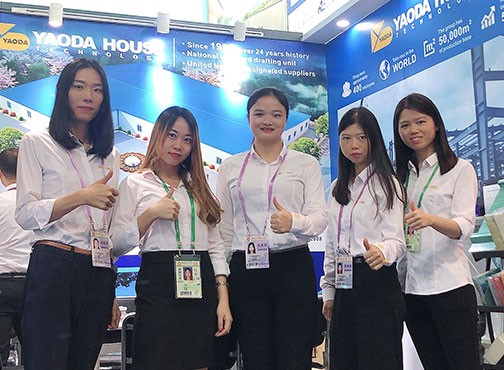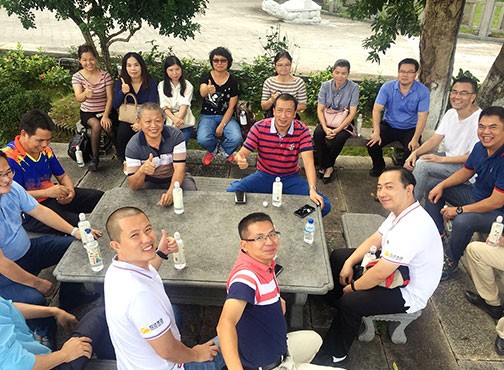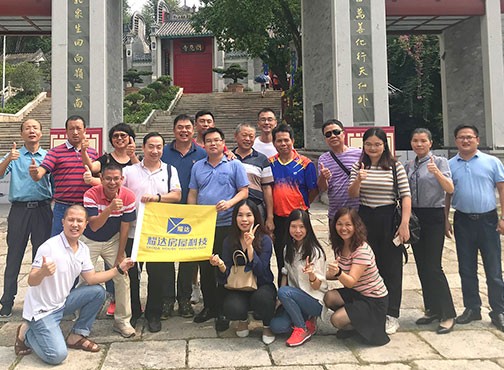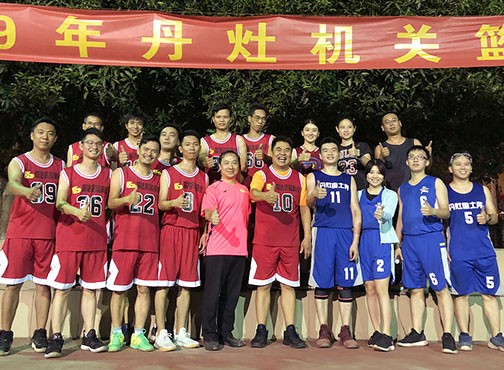 Excellent installation guide experience
_
There are many engineers being in charge of installation guiding oversea.
_
With rich practical experience more than 10 years
_
Customer satisfaction is 99.5%