Chinese
E-mail:
exportmanager@yaodaprefab.com
Hotline:
0086 - 13929976849




YAODA DEVELOPMENT HISTORY
These praises and honors are our precious wealth, which stimulate us to make unremitting endeavor and pursue excellence every time. As we look forward, we will have the courage to
bring forth new ideas and go beyond.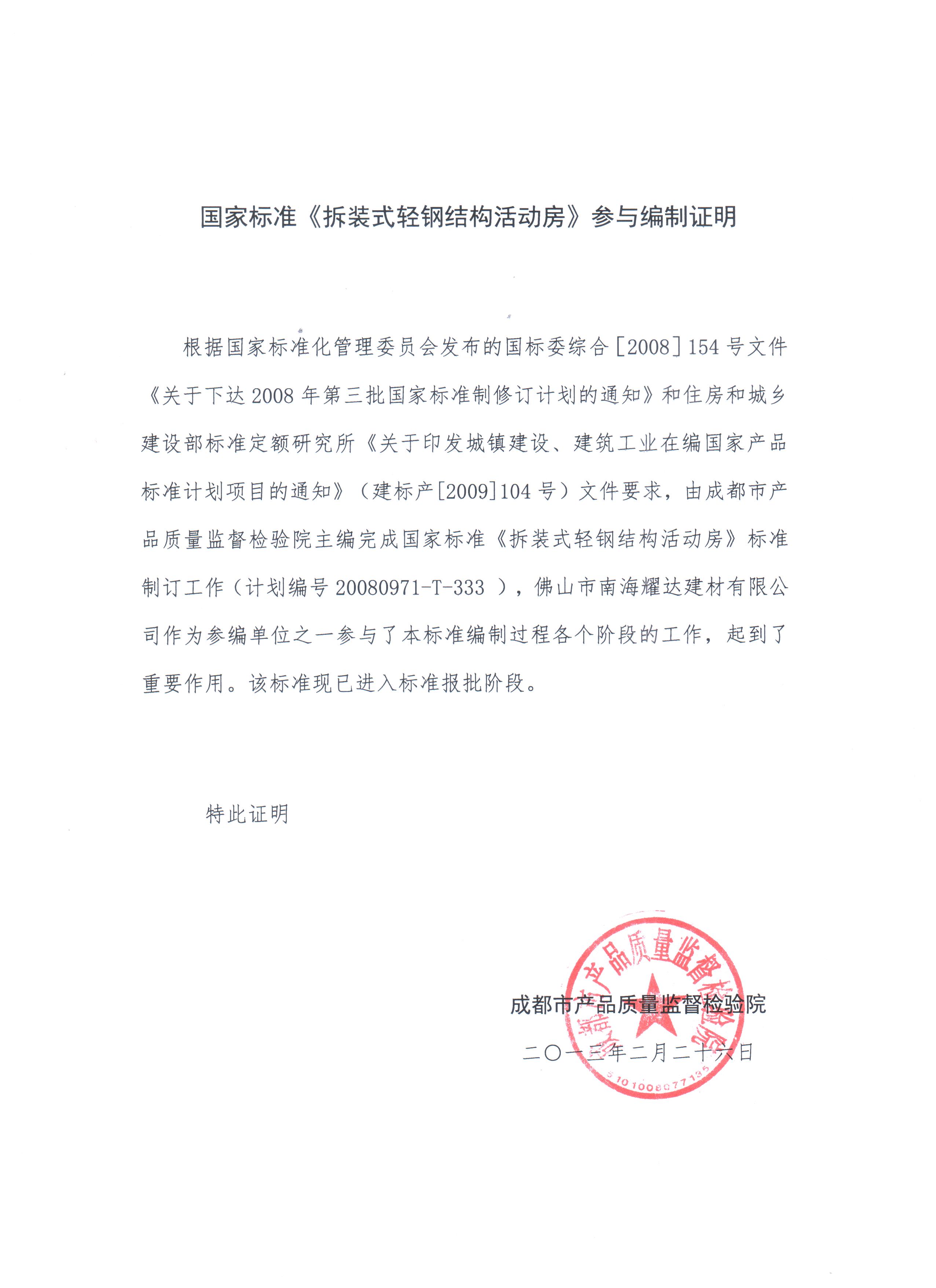 Yaoda has been committed to standardization construction,obtained ISO9001 and 2008 enterprise quality standard management system certification,at the end of 2012, Yaoda participated in the drafting of national standards and Guangdong industrial standards.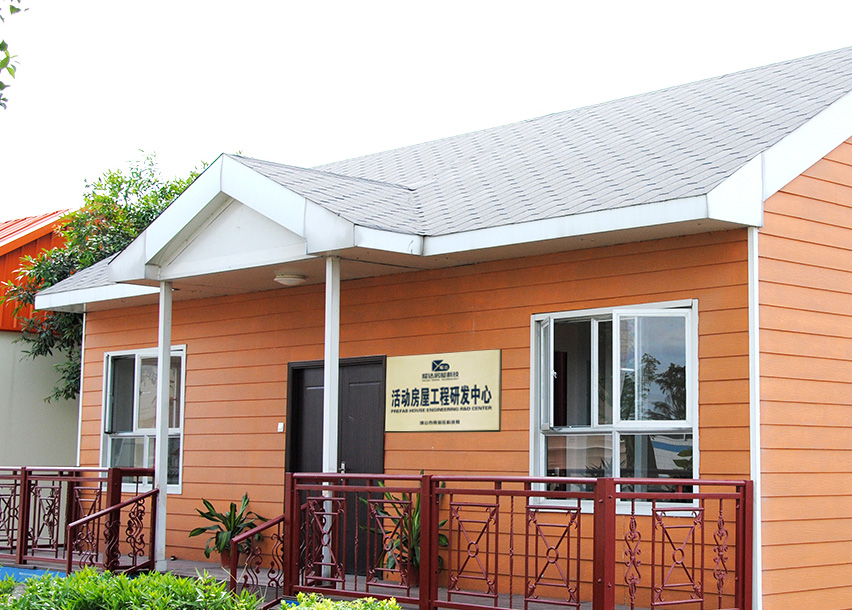 the R & D project of new connection technology and components for light steel houses passed the achievement appraisal of Guangdong Provincial Department of science and technology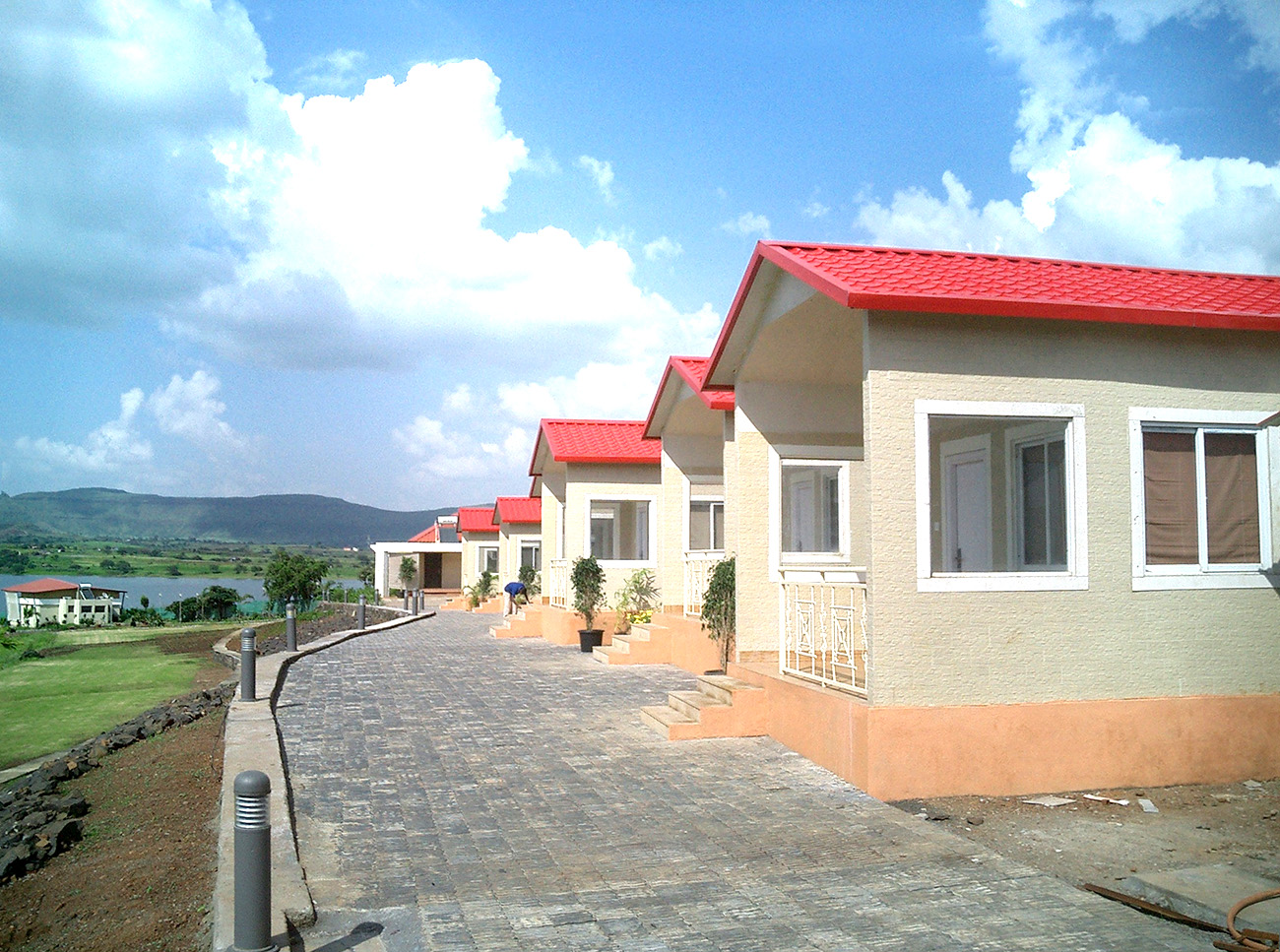 participated international building materials exhibitions in Sao Paulo, Brazil, undertook several large projects from Indonesia,Brazil,Congo,Timor-Leste etc.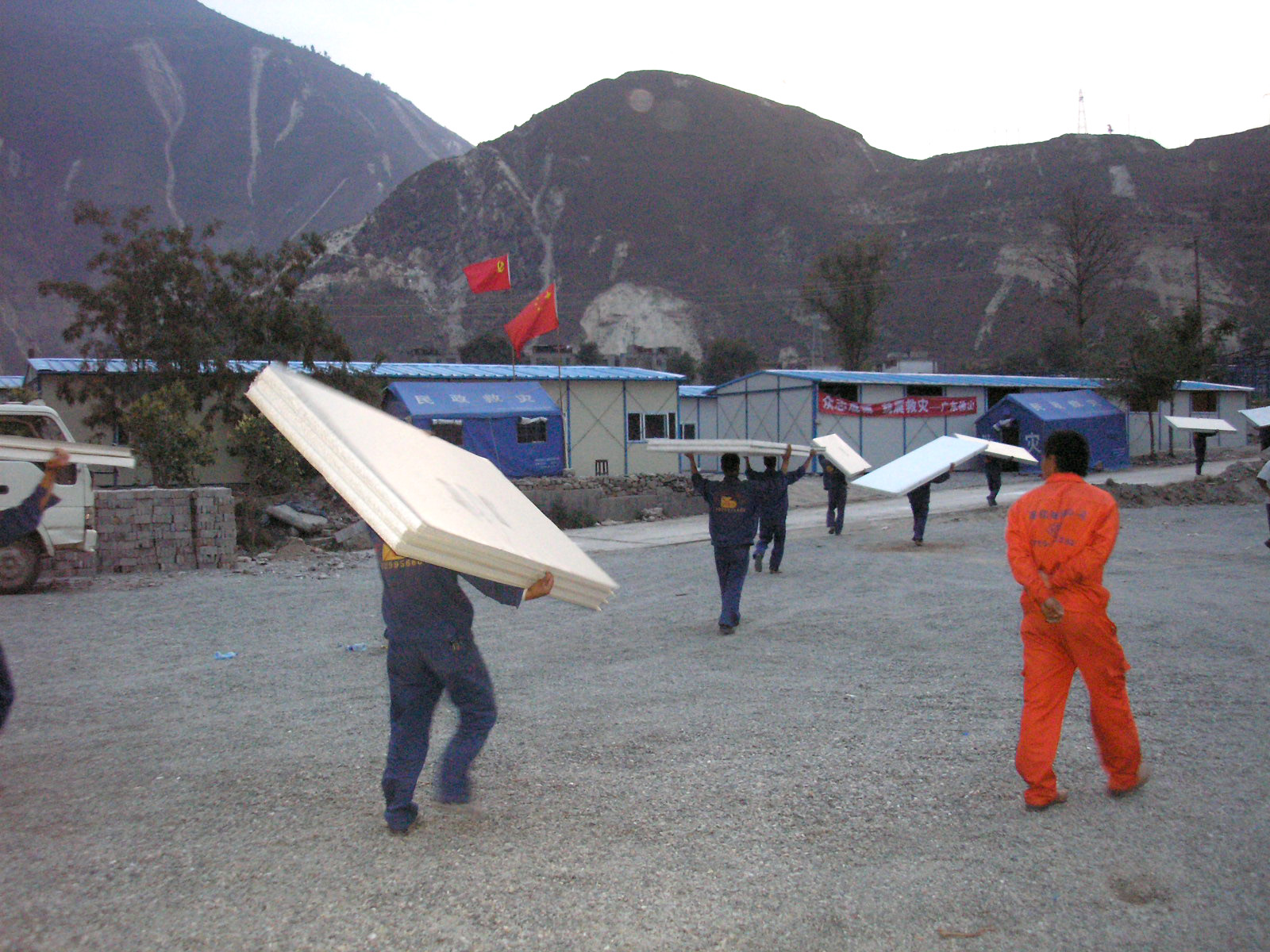 Yaoda built 200,000 square meters prefab houses for the people in the disaster area of Sichuan Province,also donated school and educational facilities.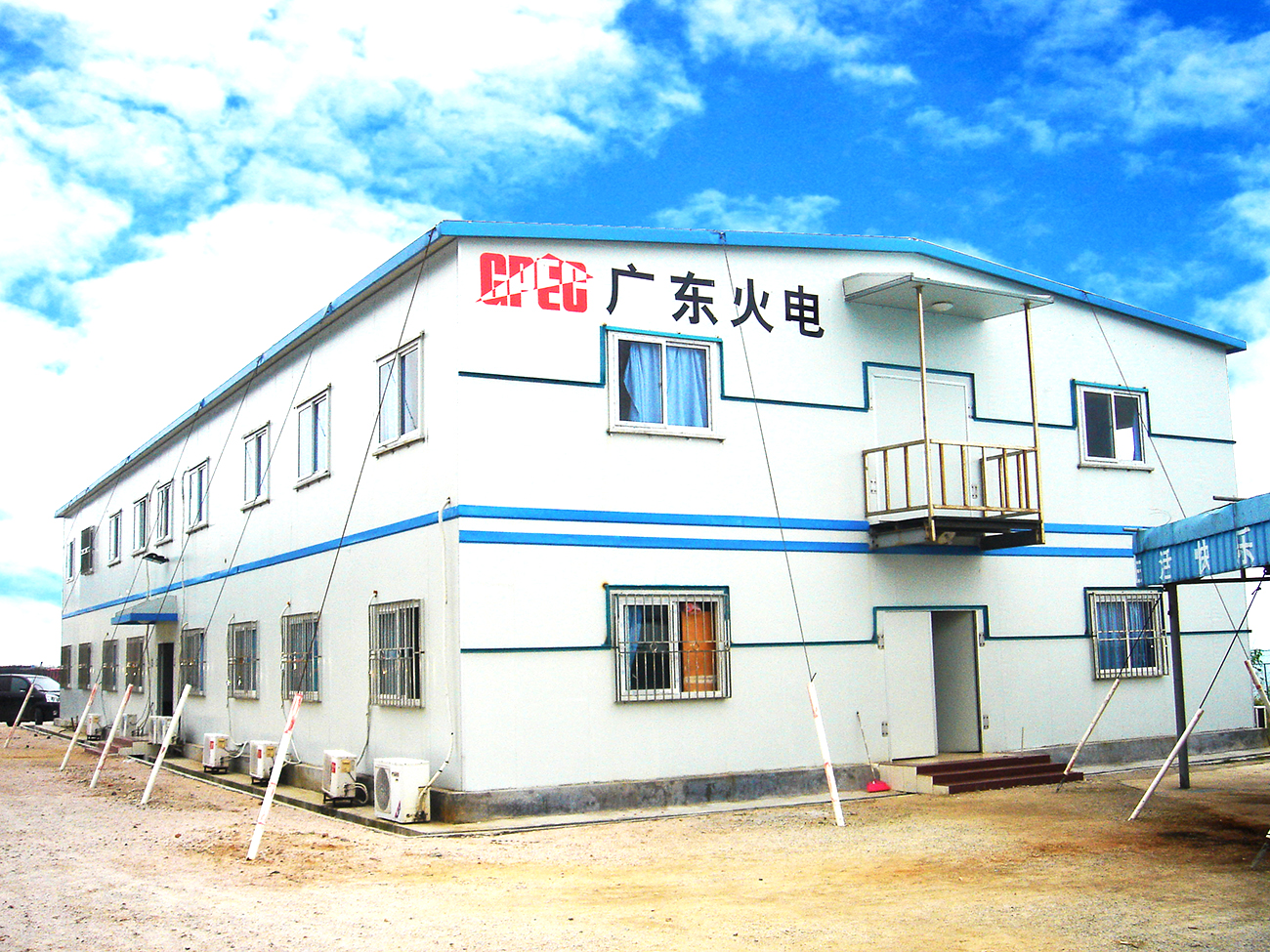 Yaoda undertook several large projects,such as 200,000 square meters production area construction of Kaiqin (Dongling) group in Shunde,100,000 square meters workshop of Meidi Group,millions of square meters of construction camps for road, bridge and expressway projects,etc.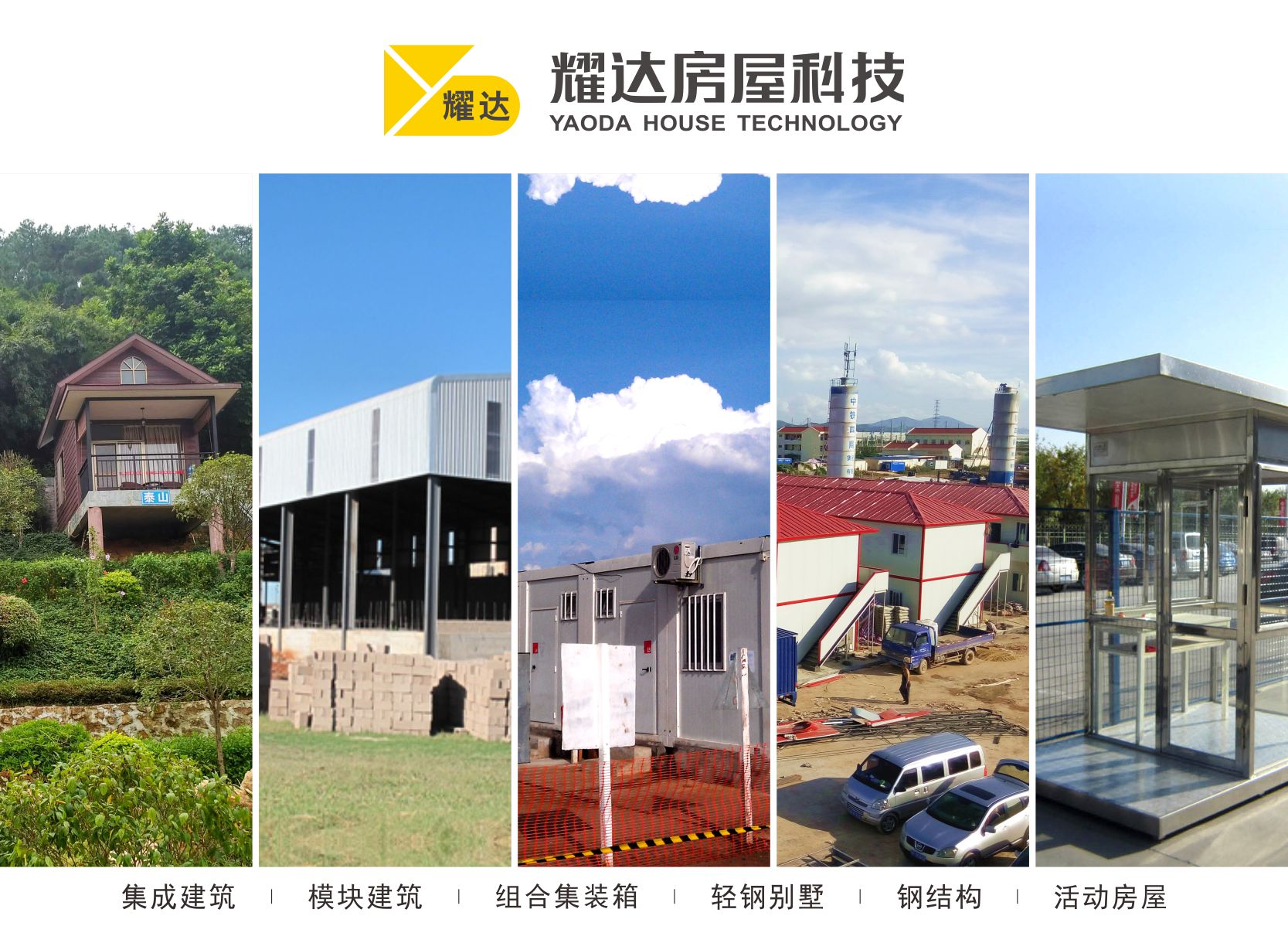 Yaoda launched prefab house, mobile house, container house , steel structure , prefab villa , security house , mobile fence series and various steel structure accessories, etc.
established Foshan Nanhai Yaoda building materials Co., Ltd,the same year participated in the 101st Canton Fair,the first export business was a 3,000 square meter warehouse in Angola, Africa,It marked that Yaoda started to develop international market,because of products high-quality , Yaoda products quickly entered other countries market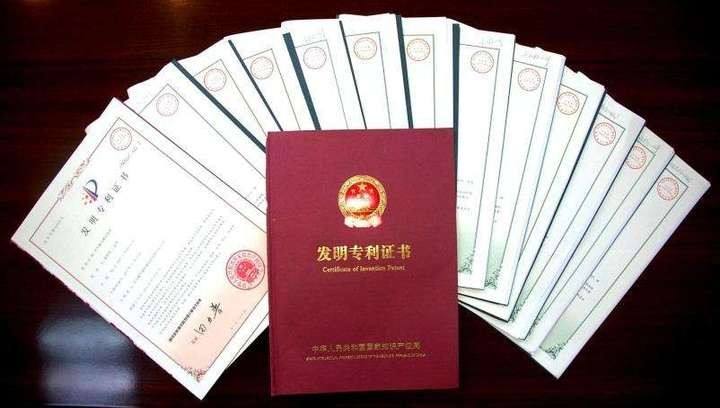 "Yaoda" launched prefab house and mobile house, applied for 2 national invention patents, 8 utility model patents and 2 appearance patents.Yaoda products have been affirmed by our customers.
Yaoda established different professional teams,the same year,undertook several large projects,such as 50,000 square meters workshop of Guangzhou Yangcheng,Guangzhou, 80,000 square meters workshop of Guangzhou Qixing,100,000 square meters steel structure project of Pazhou Convention and Exhibition Center of Guangzhou Canton Fair,110,000 square meters workshop of Shunde Keda group,etc.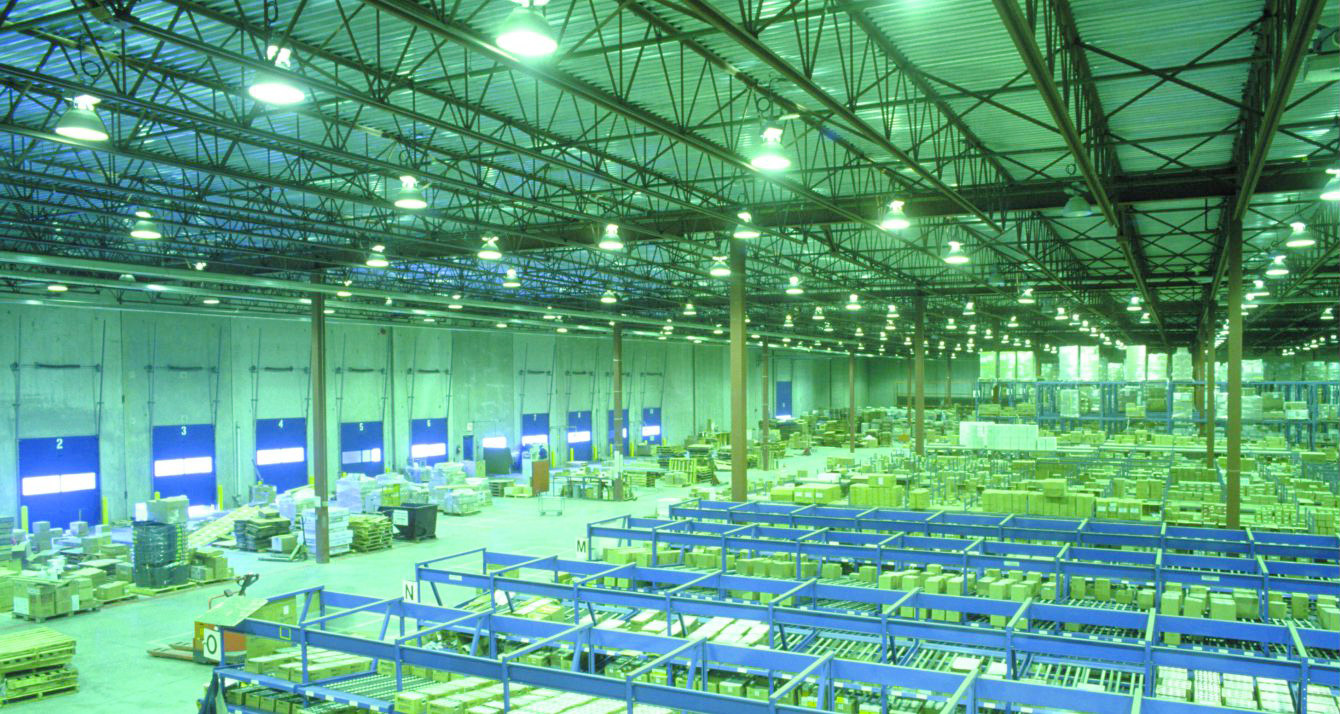 Yaoda undertook several large projects,such as 120,000 square meters of large-scale steel structure project in Beihai, Guangxi,80,000 square meters of large-scale steel structure and dust-free workshop project in Liuzhou, Guangxi,130,000 and 60,000 square meters of steel structure project of Guangzhou Honda Automobile ,etc.. , our project has been affirmed by our customers.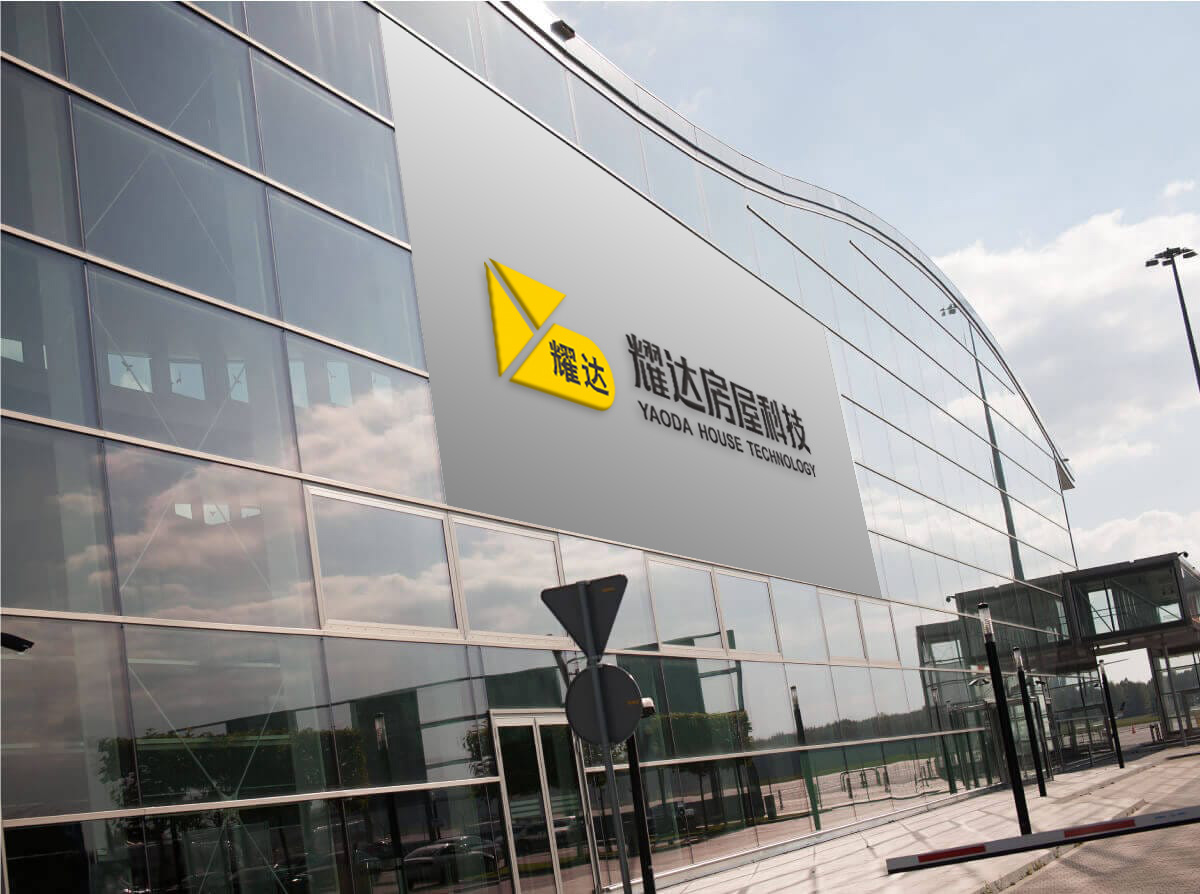 Yaoda Set up the second factory in Wanhua Industrial Zone, Foshan City, covering an area of 2800 square meters, and increased the scale of production of various steel structural materials and accessories. In the same year, "Yaoda" brand was registered.Since then, Yaoda building materials such as C-steel, sandwich panel, etc. have entered the major building materials market.